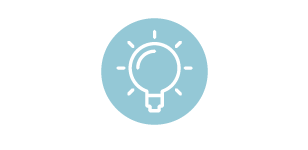 Brand Development
Your brand is the way your customers perceive you. Branding creates trust. Besides a memorable logo, good branding increases the value of a company. It provides employees with direction and motivation, and makes acquiring new customers and clients easier. Branding is crucial.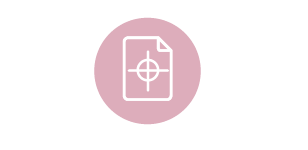 Advertising and Marketing
Print, digital and online advertising and marketing. Ads, brochures, flyers, posters, stationery, banners, signage and more.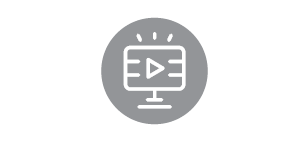 Digital Media
Videos, motion graphics, gifs and animated media screens.